HeartART NOTECARDS
www.SuzetteBoulais.com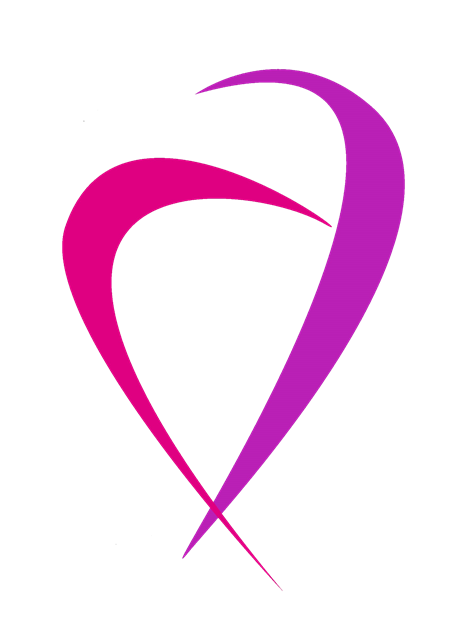 Click on the thumbnail to see a larger image.

Welcome to my HeartART Notecards

Cost is $26.95 per set of 10 of my
individually, hand-painted notecards.
Cost is $26.95 per set of 12 of my
original prints on notecards.

Size: 4.25" x 5.5"
Blank inside


Shipping and handling are not included.

If you would like to order any of the
designs you see here,
simply click on one of the images above
and proceed to checkout with PayPal.